Gesundheit!
iPhone, iPad | Revolutionary Concepts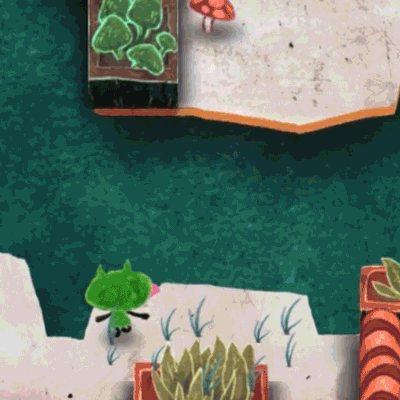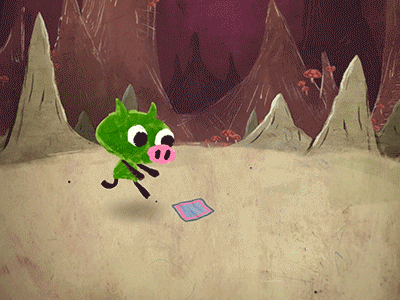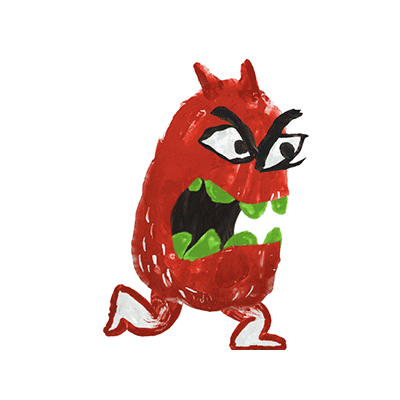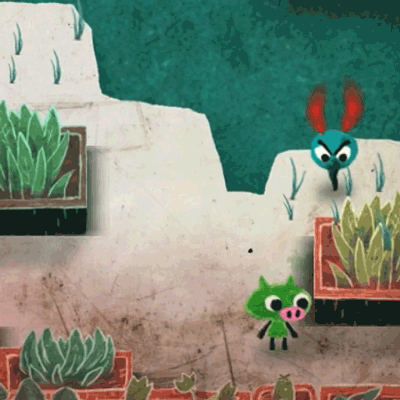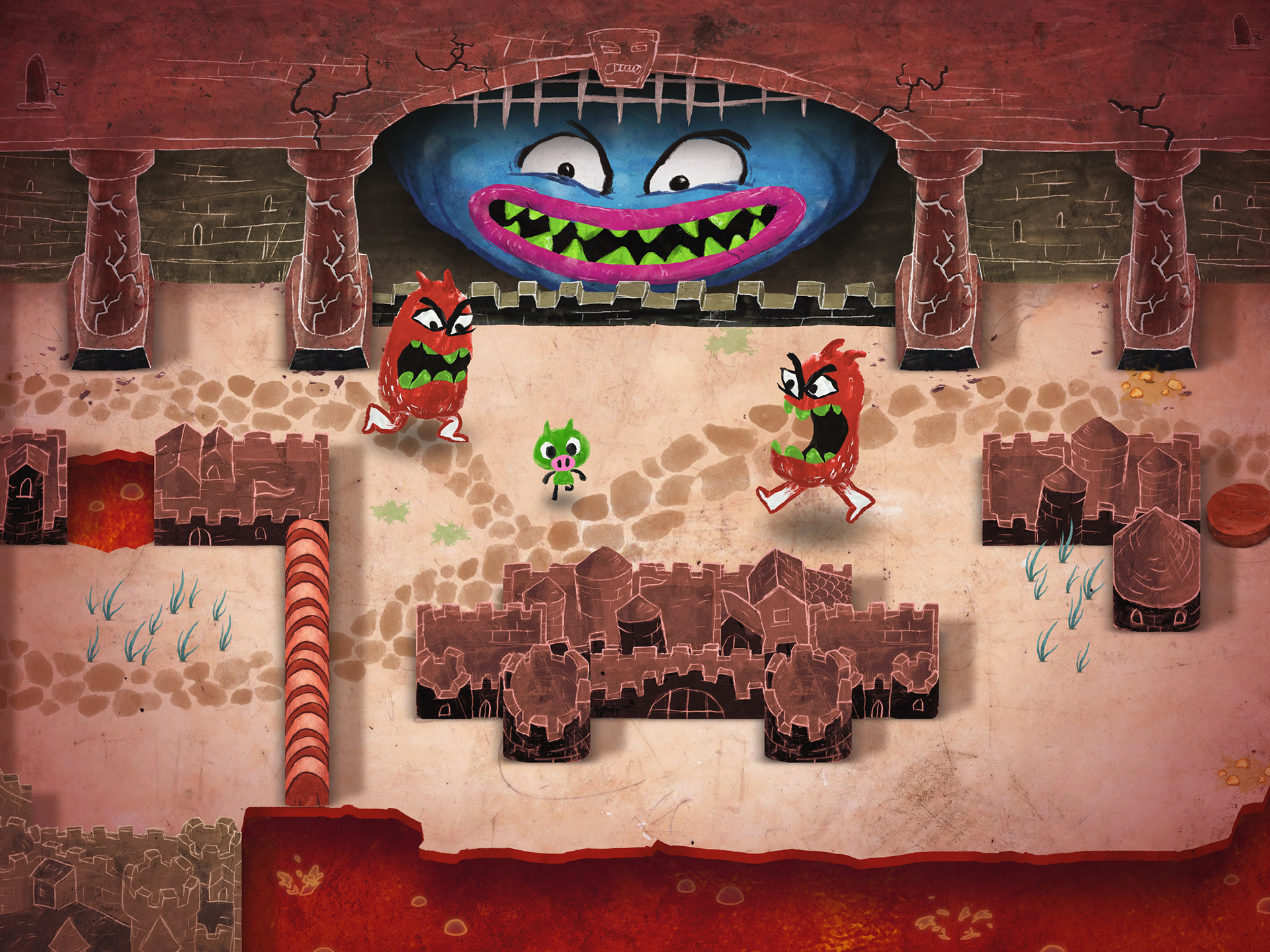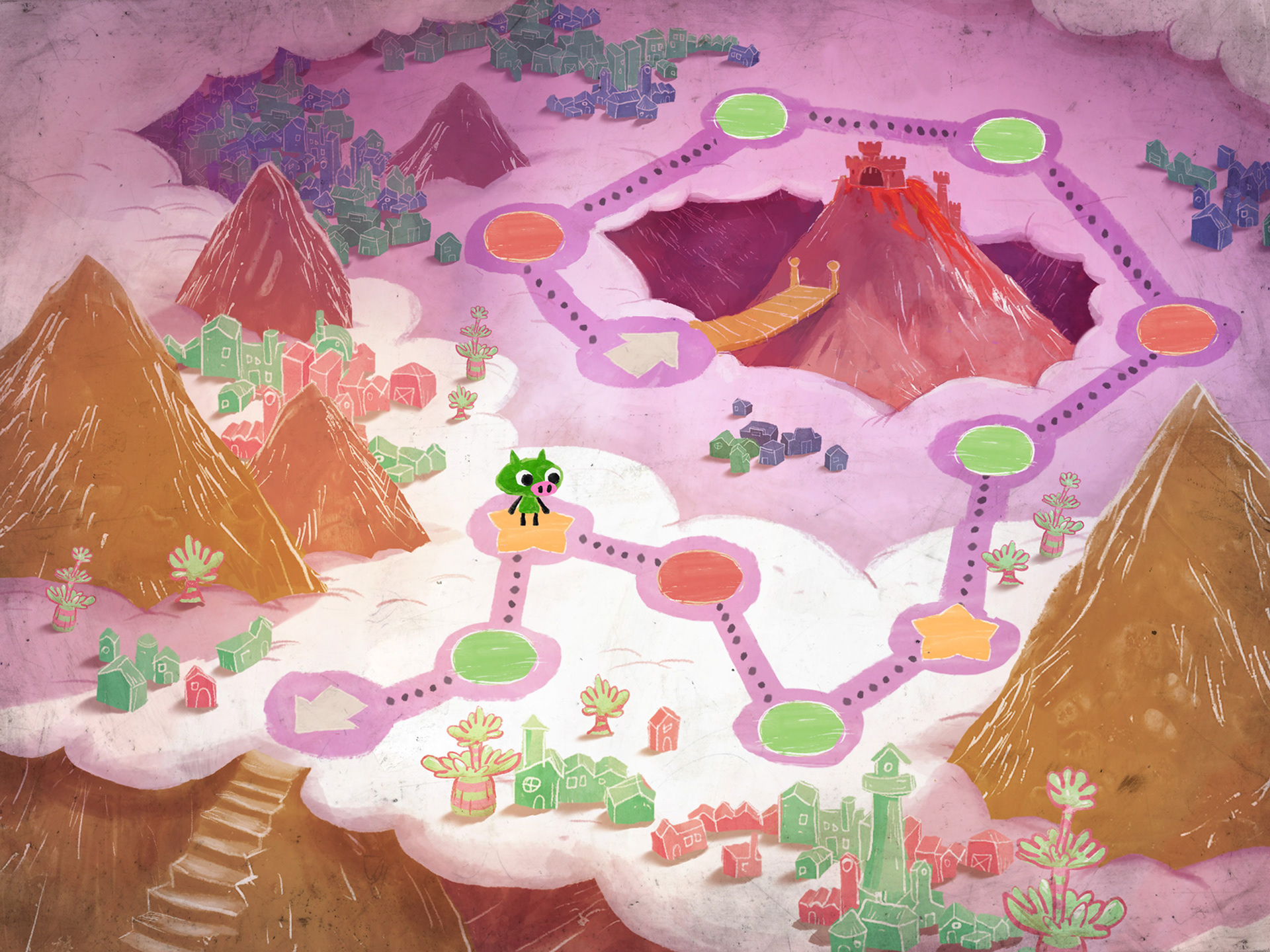 Fight monsters! Solve puzzles! Wipe your nose! Gesundheit! is a booger-flinging action-puzzle game for iPhone and iPad, developed in collaboration with
Revolutionary Concepts
. With its tricky puzzle design, hand drawn graphics, and toy-instrument soundtrack, Gesundheit! launched to critical acclaim and went on to be featured internationally by Apple.
This was my first commercial game, and to this day, it's still the most fun I've ever had animating pig snot.